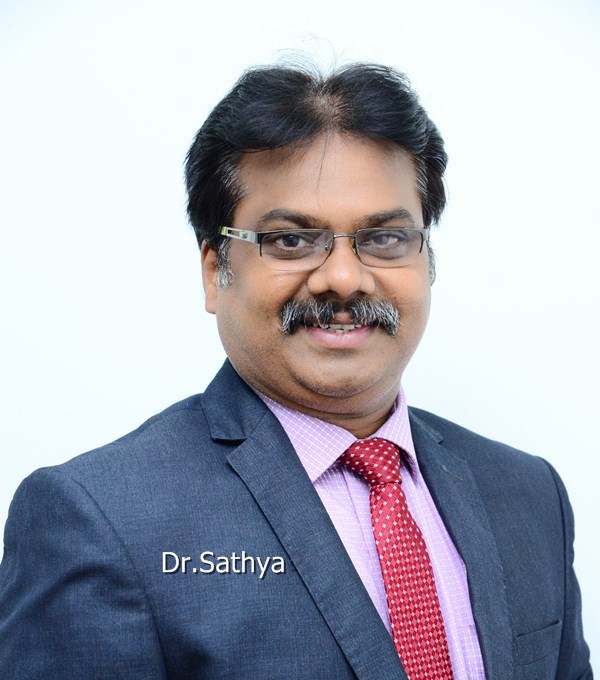 Dr.Sathya's™ Dental Care and Implant Centre Is lead by Dr.Sathya along with Team of Highly Qualified and experienced Dental Specialists. Dr.Sathya Is Qualified in Implant Dentistry, Aesthetic Dentistry and Laser Dentistry from Indian and Abroad Universities.
Dr.Sathya's™ Dental Care is well known for all Dental Specialties under one roof with all latest Dental Equipments and International Quality treatments to the Global Standards.
Our Mission and Vision
Our mission is to offer to our patients the finest dental care in Bangalore and provide exceptional, prompt customer service. We will work together with our patients to improve all over oral health.

We will build relationships with our patients on honesty, trust, and comfort; and our emphasis will be placed on educating our patients so they are empowered to make knowledgeable decisions concerning their oral health and treatment options. Above all, we will honor others before ourselves.